We are a twisted family of cannabis and confection experts who make cannabis and CBD edibles.
Everything we do is to enrich the quality of life of our customers with consistently dosed cannabis and CBD products for recreational and therapeutic use.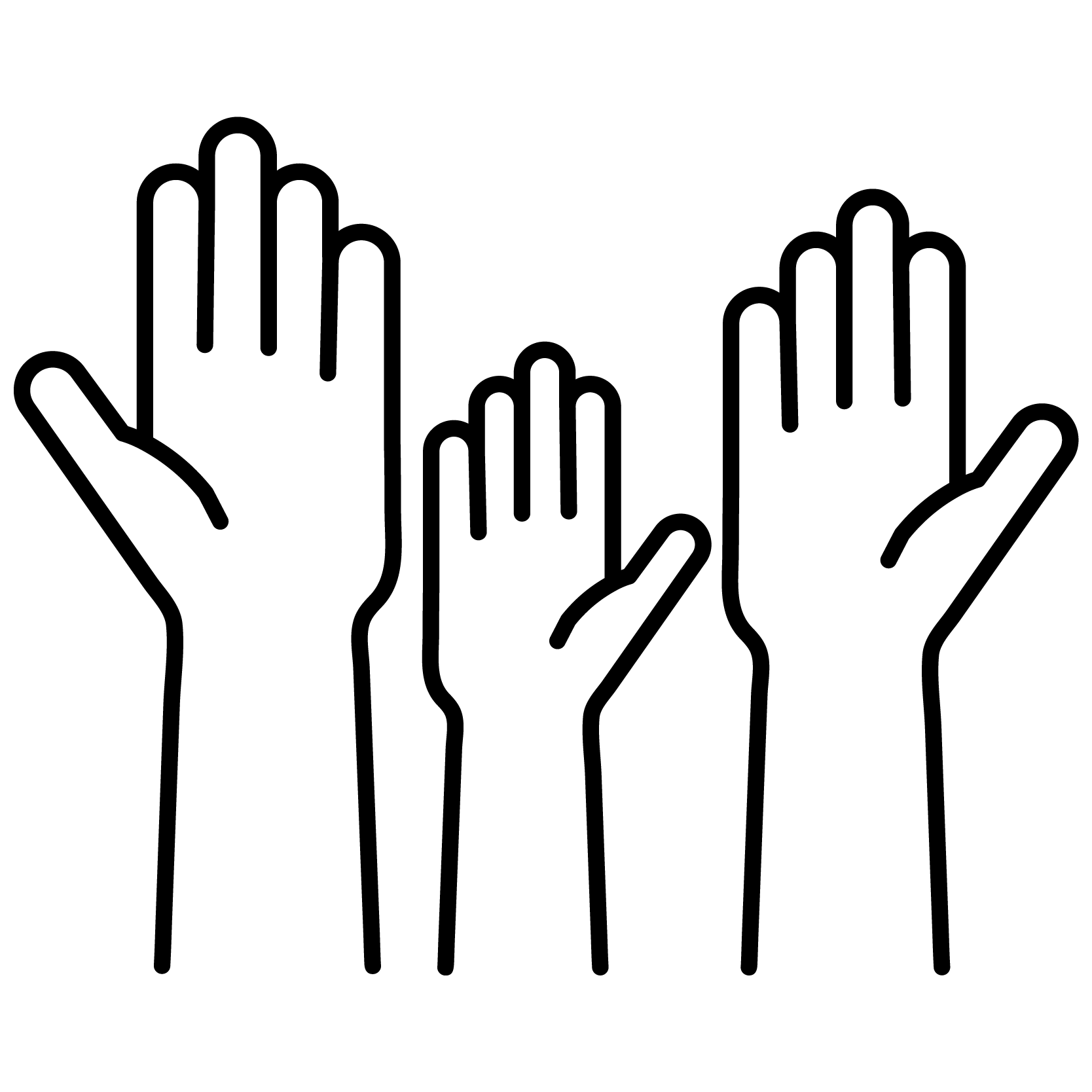 Advocacy has been at the root of Twisted Extracts since we opened in 2015. We support Harm Reduction and Reconciliation organizations and projects on an ongoing basis.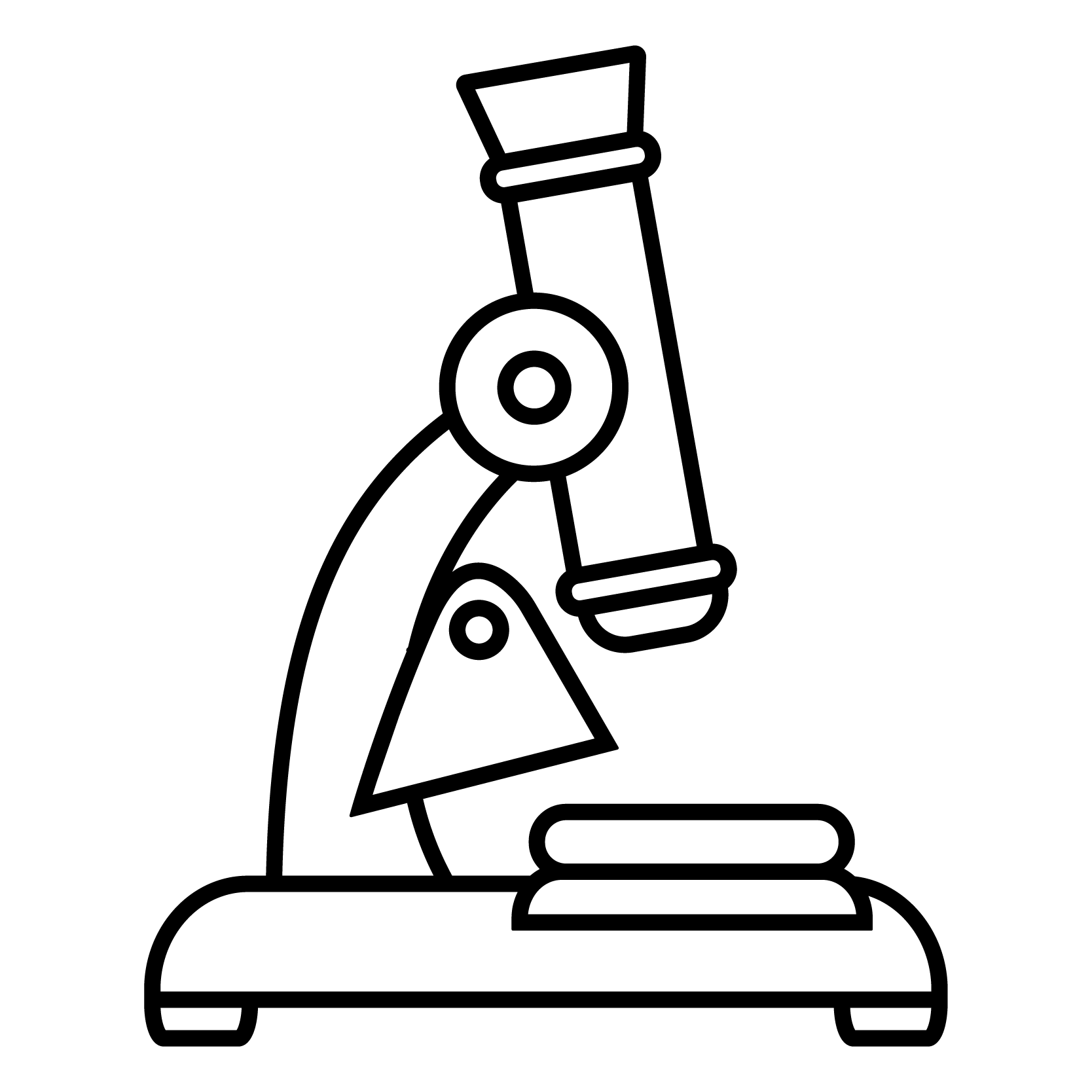 Our products are precisely and accurately dosed using the same proprietary extracts since 2015. We lab test all of our products at an accredited 3rd party laboratory.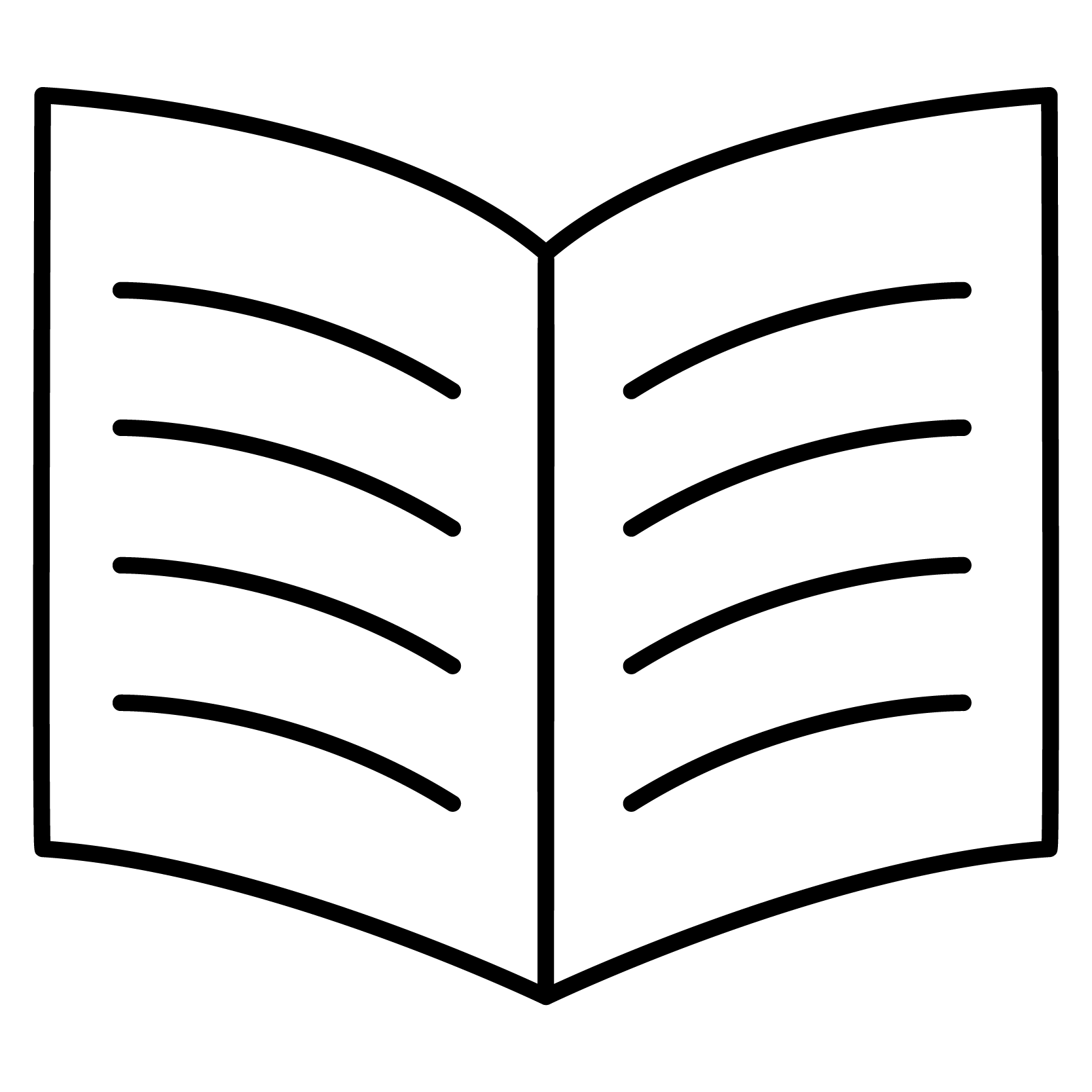 We believe that every cannabis consumer should have access to fact based information about cannabis and how it works in the body. Check out our Cannabis 101 Guide to learn more.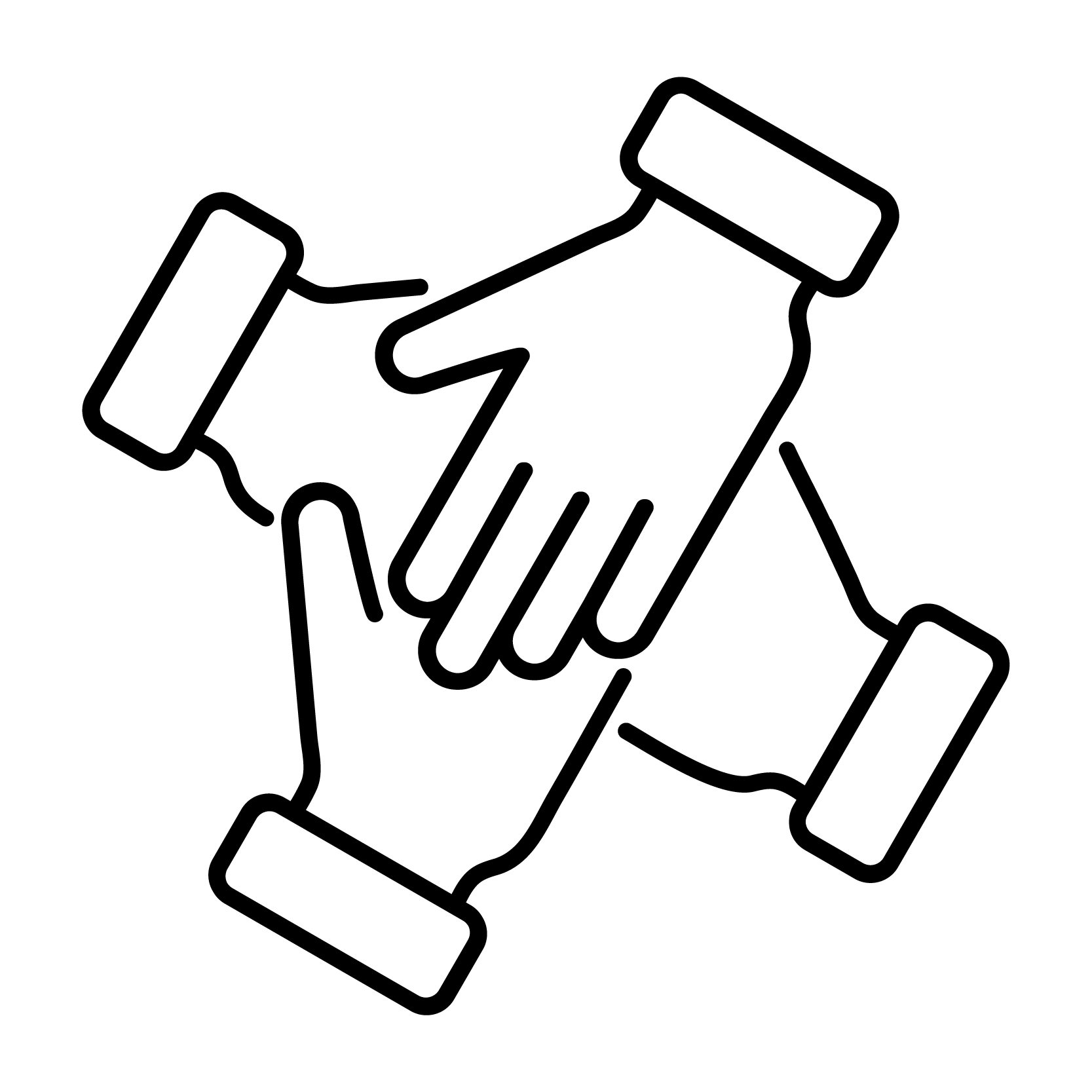 Our team has become our family over the years. We have strong internal networks and support systems. We could never do what we do without each and every one of our fantastic team members.
Where to Buy Twisted Extracts
Not sure where to buy Twisted Extracts products? Check out our list of 'Where to Buy' vendors. Each vendor on this list carries our full product line.