GET THE
CANNABIS 101 GUIDE
Learn all about how cannabis and CBD work in the body, the pros and cons or the different ways to consume cannabis and much more. Download a free copy of our Cannabis 101 Guide here.
Find the right cannabis product for you.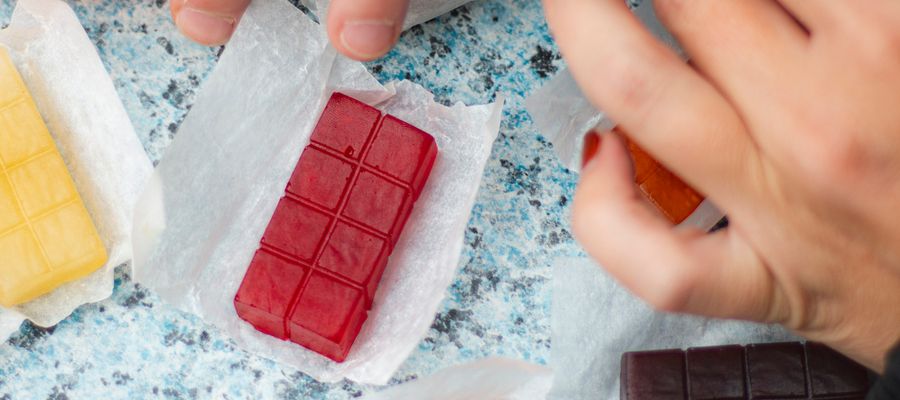 We understand that finding the right cannabis product can be a daunting task.
Ingestible cannabis products come in a variety of shapes and sizes and are made with different types of cannabis oils and dosages.
Save yourself the time, money and headache of endless edible experimentation and take this survey to find out which product suits you best.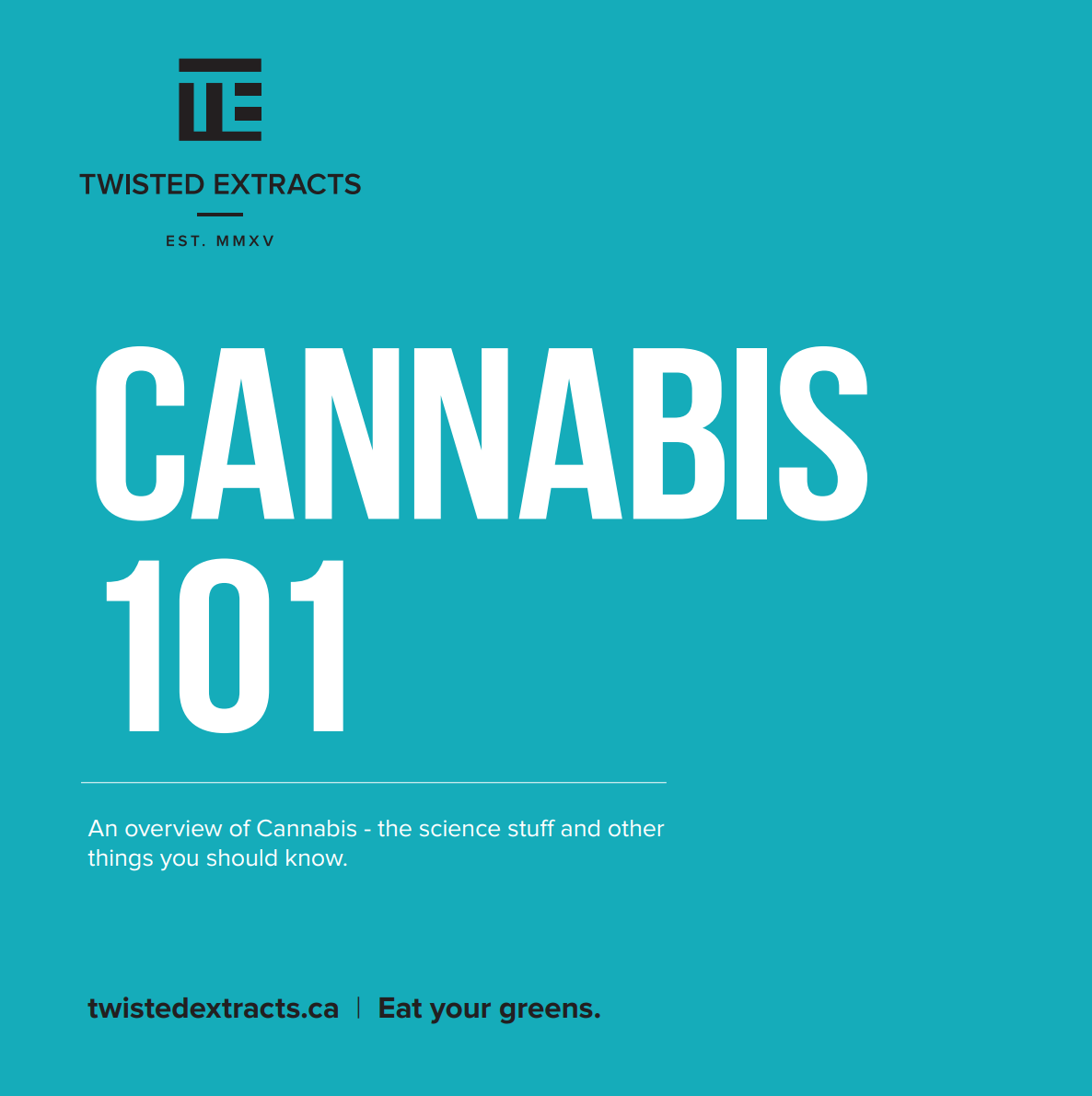 Cannabis 101 Guide Download
Fill out the form below to download the cannabis 101 Guide.
COOKING WITH CANNABIS
Cannabis edibles go much farther than just gummies, brownies and cookies. But it's challenging to get the dosing right when you cook from scratch, and getting it wrong is not fun.
That's why we made Twisted Extracts Take and Bake Cannabis Oil. We want to make it easy for you to explore and create your own cannabis confectionary and culinary creations with the very same oil you're used to from other Twisted Extracts products.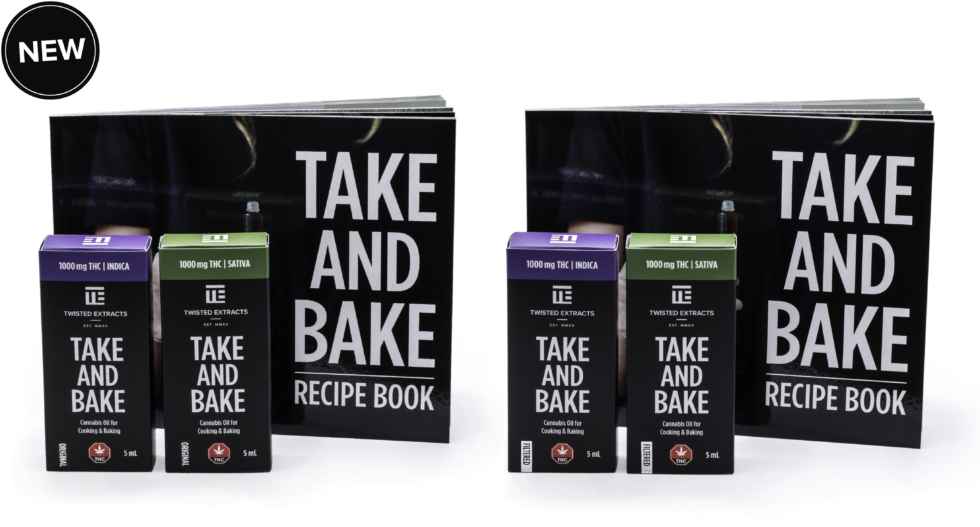 Cannabis oil in a precise dispenser, perfect for your cooking and baking needs. Made with the same Cannabis oil used to infuse our Jelly Bombs, Cara-Melts, and Oil Drops so you can make edibles at home with the effects you're used to.
STORE YOUR CANNABIS PRODUCTS SAFELY.
Pick up a Twisted Extracts child proof safe storage bag from one of our vendors on our 'Where to Buy' page.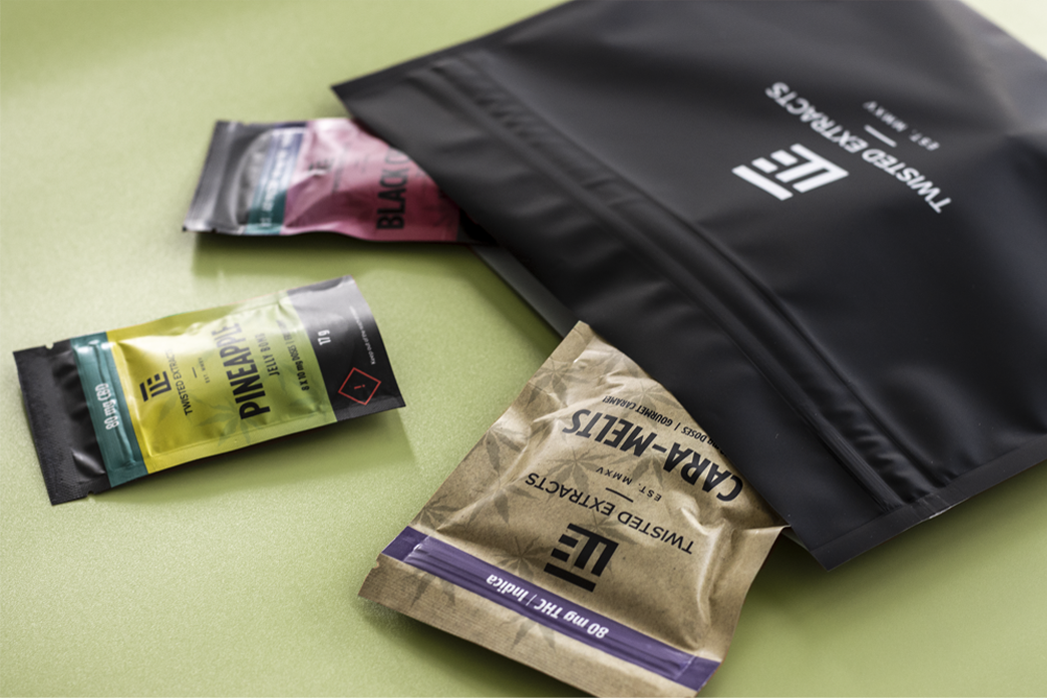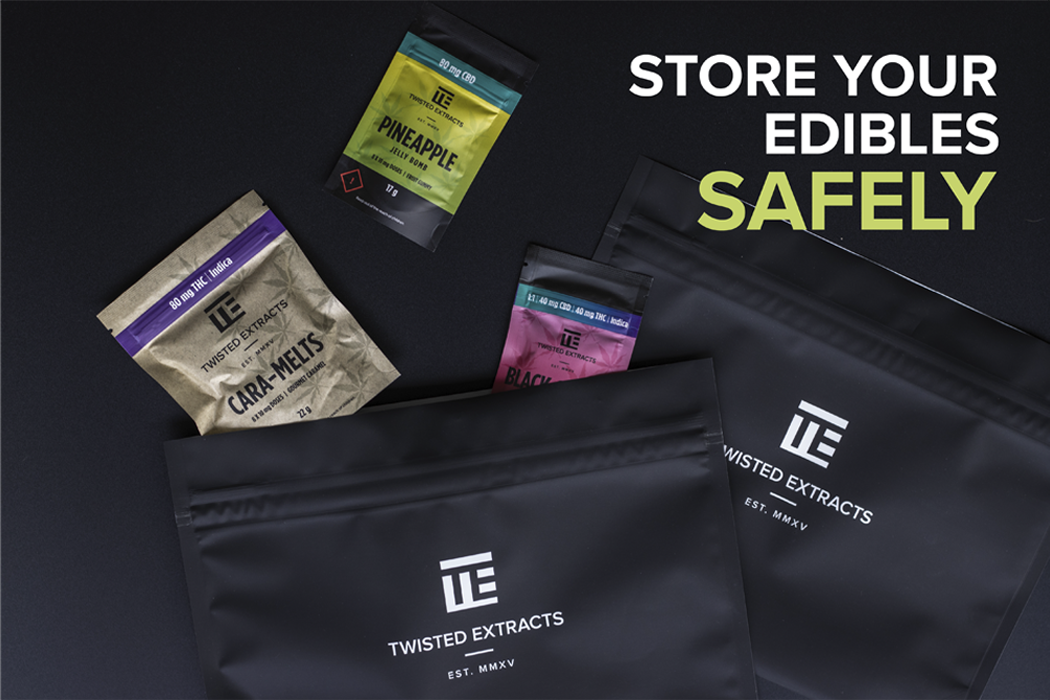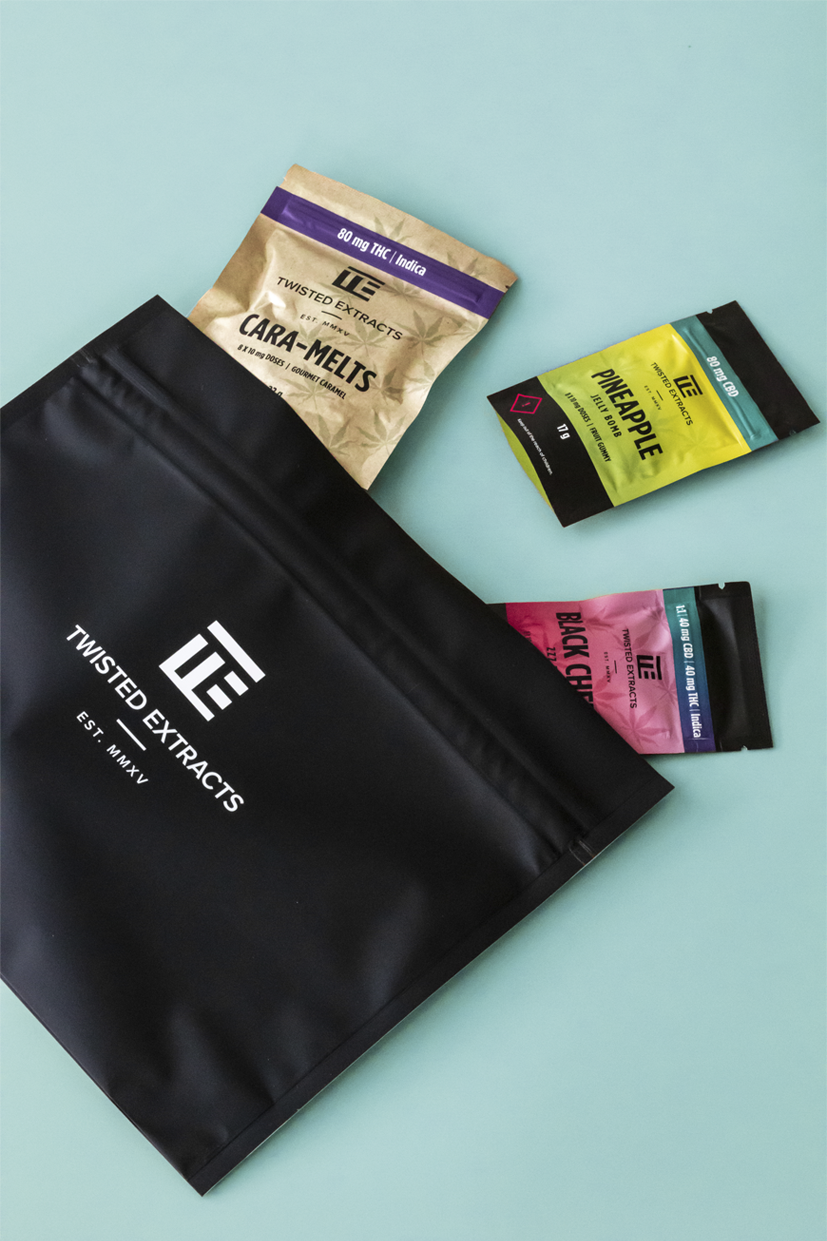 Where to Buy Twisted Extracts
Not sure where to buy Twisted Extracts products? Check out our list of 'Where to Buy' vendors. Each vendor on this list carries our full product line.