CANNABIS OIL IN A PRECISE DISPENSER FOR COOKING
AND BAKING.
The same oil we use to infuse our Jelly Bombs, Cara-Melts and Oil Drops. Now you can make your own accurately dosed cannabis edibles and culinary creations at home with no mess.
Check out new Take and Bake oil below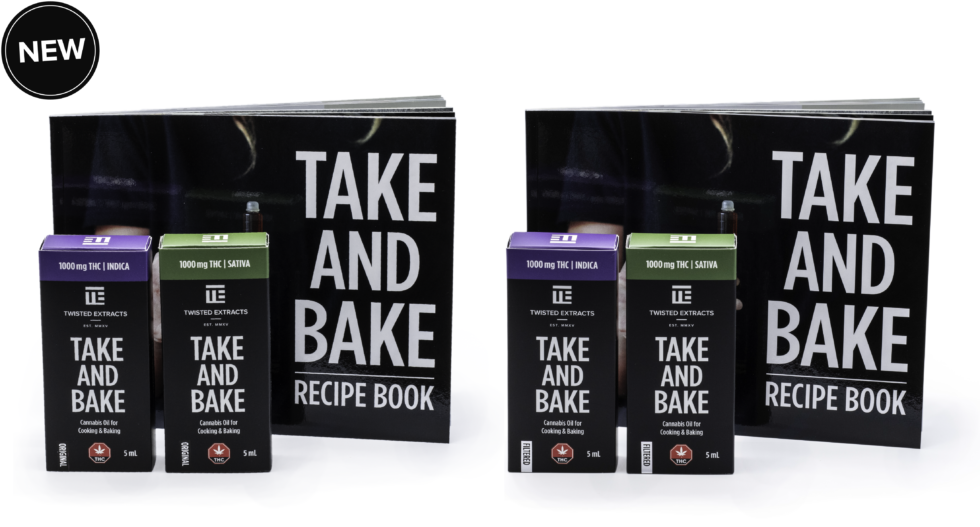 Cannabis oil in a precise dispenser, perfect for your cooking and baking needs. Made with the same Cannabis oil used to infuse our Jelly Bombs, Cara-Melts, and Oil Drops so you can make edibles at home with the effects you're used to.
Where to Buy Twisted Extracts
Not sure where to buy Twisted Extracts products? Check out our list of 'Where to Buy' vendors. Each vendor on this list carries our full product line.