How cannabis legalization actually made it harder for patients
The Cannabis Act was supposed to make it easier for everyone to access cannabis. But that's not what John Conroy is hearing from many of the more than 360,000 medical marijuana patients in Canada.
"When it legalized cannabis the government focused on the recreational market and didn't give enough attention to medical patients," says the veteran cannabis lawyer, who has fought for marijuana access for clients since the 1970s. "Their priority should have been to the medical patients because they are the only ones who's constitutional rights were offended by legalization."
He's heard enough complaints to begin laying the foundation for a lawsuit to force the federal government to adjust the laws and is asking anyone that uses cannabis as a medicine to fill out a questionnaire about their own experiences.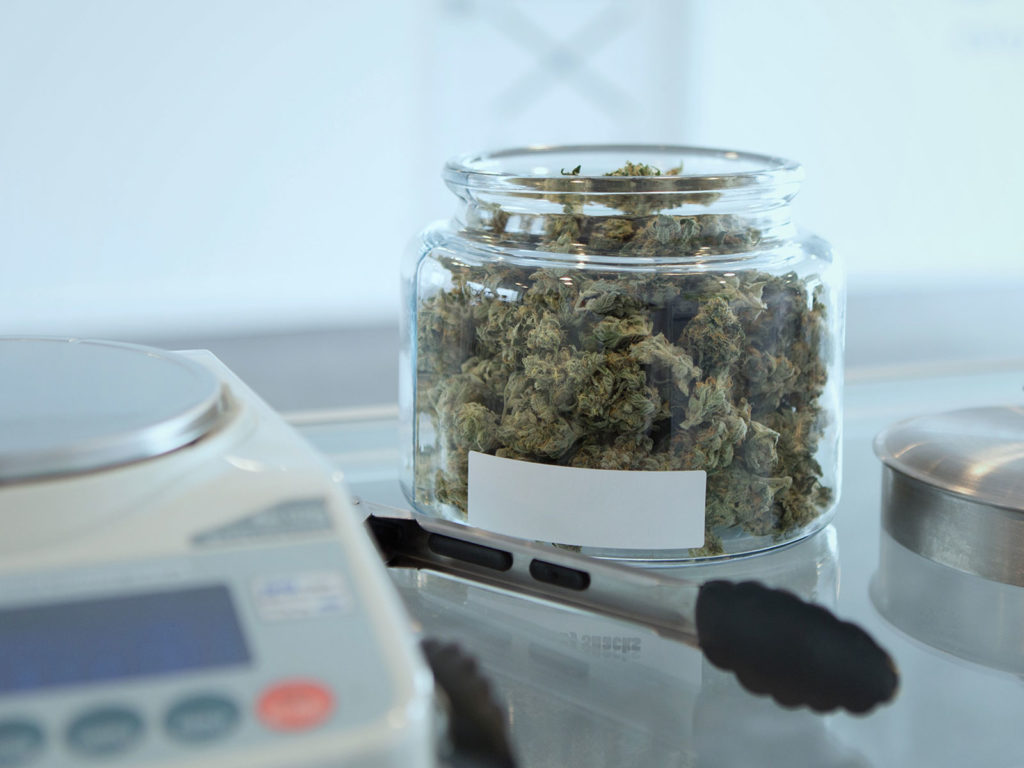 At the heart of Conroy's concerns is a 2016 Federal Court case, known as the Allard decision, after Neil Allard, one of the four plaintiffs, that ruled that Canadians have a constitutional right to grow their own marijuana for medical purposes. It built on a series of other medical cannabis court wins granting patients the right to grow their own cannabis, buy from compassion clubs and dispensaries, and to consume cannabis as concentrates and oils, as well as bud.
"It is all about protecting children and the novice user, which is fair enough," Conroy says. "But it shouldn't come at the cost of restricting medical access."
Ironically, Conroy says, the Allard case kicked off the legalization of recreational cannabis. The resulting Cannabis Act did not provide a legal framework for the existence of compassion clubs and some medical dispensaries. While amendments to the act later this year will legalize oils and edibles, they won't be available in concentrations and amounts some patients require. And finally, the government continues to restrict hemp farming to low CBD varieties, hampering efforts to develop high CBD products.
"It is all about protecting children and the novice user, which is fair enough," Conroy says. "But it shouldn't come at the cost of restricting medical access."
He says the government has to recognize a patient's need for high end, high concentration extracts. And the government has to make provisions for more medical dispensaries and compassion clubs – right now this is the jurisdiction of municipalities –  "so patients can look, smell and talk about the drug, just like at a pharmacy."
"The court has ruled over and over that the government has to provide access to a patient's medicine," he says, "or they are impacting the safety of the person. That against the Charter of Rights and Freedom."
Conroy has developed a questionnaire to gather information about medical cannabis access and build a database of patients for the lawsuit. To receive a copy, email medicaldispensariescase@gmail.com or fill it out online at Calgary420.ca.
Did you like this article? 
Sign up for our newsletter to make sure you're in the know about all of our new product releases, contests and more.