Natural food stores want to make it easier for Canadians to get medicine
Is CBD a drug or a natural health product? That's the debate pitting health food stores against Health Canada. 

"As a naturally occurring substance, CBD should be regulated as a natural health product," says Helen Long, president of Canadian Health Food Association.

Before legalization CHFA expected Health Canada to create two categories of cannabis products. One would be processed from cannabis containing intoxicating THC and the other would come from hemp, a variety that contains only trace amounts of THC. That classify products like CBD from hemp as a Natural Health Product, which health food stores can sell.

Instead, when the Cannabis Act came into force Health Canada decided to regulate all CBD the same. Only licensed dispensaries can sell recreational CBD products, even if they come from hemp. And Health Canada classified CBD products labeled for therapeutic use as prescription drugs, meaning patients need a prescription from a doctor. Unfortunately, Long says, many people can't get the medicine they need because they don't have a family doctor (or at least one who will prescribe CBD), or their condition doesn't qualify for medical marijuana under the federal managed program. They're left buying CBD as a health product at stores focused on the recreational cannabis market.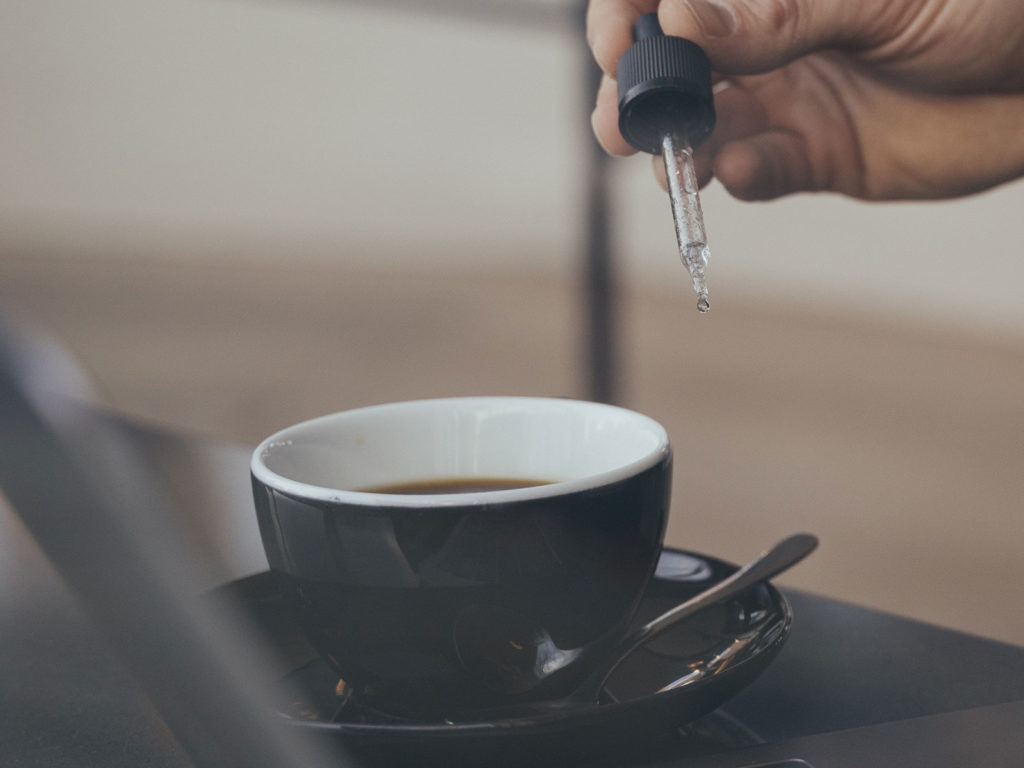 Long says her organization would like to see Health Canada to rethink the rules to regulate lower-dose CBD products outside the Cannabis Act. Anything containing less than 200 mg of CBD could be sold at health food stores. Products with higher concentrations would remain restricted, available by prescription or at a licensed dispensary.

"Canadians are already using CBD for a variety of health-related purposes: whether it's pain relief, helping them to sleep, or calming their stress," added Long. "The problem is access to legal CBD health products is limited. It doesn't make sense for Canadians to access CBD for their health through recreational channels."
Did you like this article? 
Sign up for our newsletter to make sure you're in the know about all of our new product releases, contests and more.