Phil McMillan opened the Nelson Compassion Club in 1999 so, "8 grannies didn't have to buy their marijuana at the bus stop."
Modelled after Vancouver's BC Compassion Club, the country's first, the Kootenay, B.C. club's mission was to be the equivalent of a pharmacy for cannabis patients, providing affordable access to medicine and advice. Ironically, now that cannabis is legal the compassion club model is more precarious than ever.  The risk of fines is forcing McMillan to close.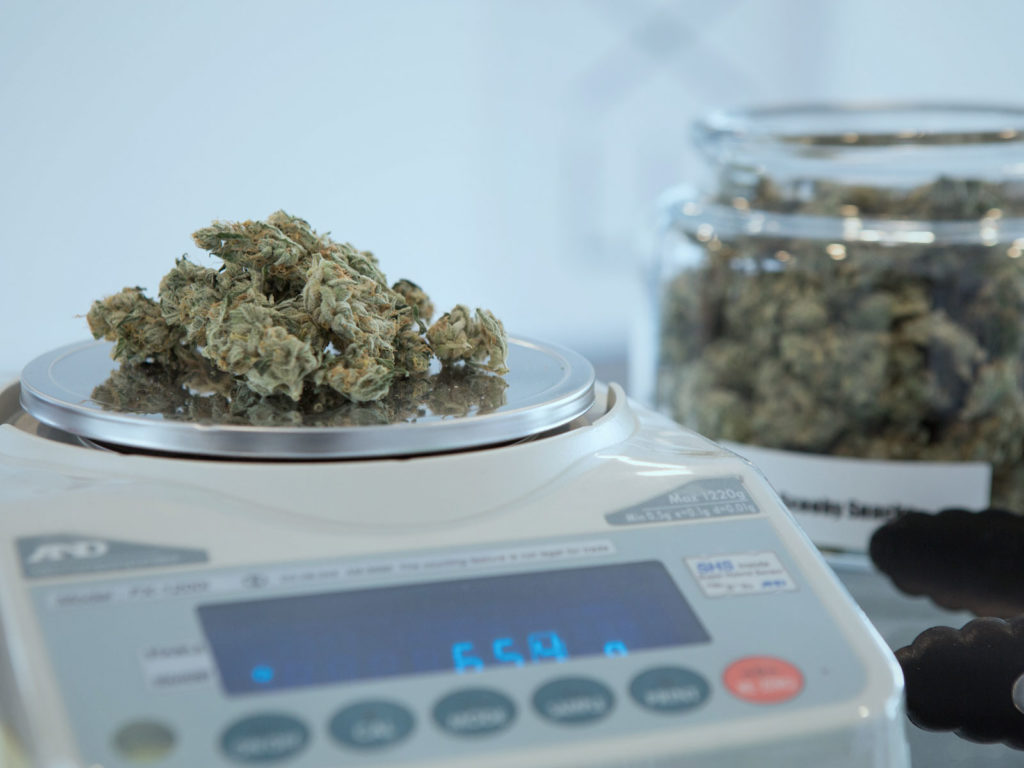 "My customers are going to have to go back to the bus stop and back alleys," he says. "I have old ladies coming into the shop every day crying, saying 'What am I going to do without you?'"
McMillan made the decision after the Community Safety Unit raided compassion clubs and cannabis shops in Kamloops and Victoria during the summer. CSU is a provincial unit that enforces compliance of the Cannabis Control and Licensing Act in B.C. under the provincial Ministry of Public Safety and Solicitor General.
Over the decades, several Supreme Court of Canada decisions have backed up the compassion club's roll as an affordable, accessible and necessary source of medicine for medical marijuana patients. But the federal legislation legalizing recreational cannabis didn't provide for compassion clubs. Neither did provincial laws governing how and where of cannabis sales. That leaves compassion clubs on par with unlicensed dispensaries.
"Illegal retailers that do not obtain a provincial licence will have to close — and as more legal retail stores open across the province, you can expect to see increased enforcement action by the CSU," said Mark Farnworth, the provincial public safety minister. "Our goal from the start has been voluntary compliance, and those operating illegally should be warned that they could receive a visit from CSU officers in the very near future, as operations continue to roll out."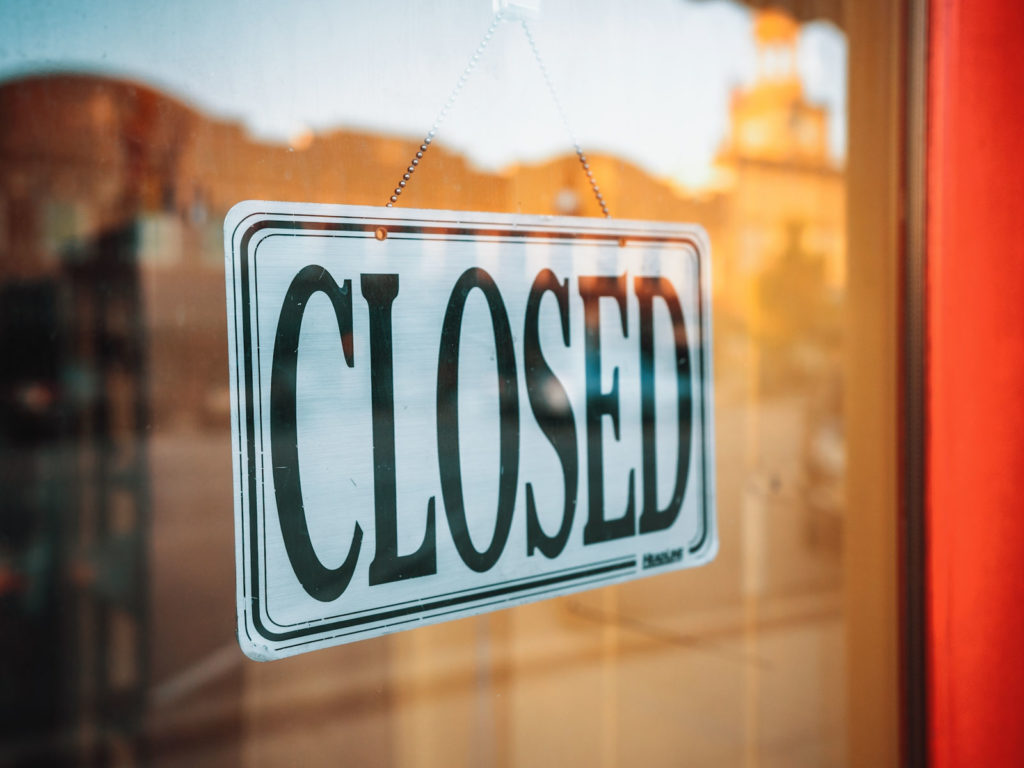 If the consequence was just jail time, McMillan says he'd take the chance and continue operating, as he did for the first 19 years of operations. But CSU enforcement includes $50,000 fines for individuals and $100,000 fines for corporations. McMillan says those would be payable by the compassion club's board.
"I'd gamble on my personal freedom, but I can't gamble on my board member losing his house," McMillan says.
To get a legal license would require shutting down operations and then beginning the licensing process. McMillan doubts he'd be approved. And he knows he couldn't provide the same kind of service for his members.
"None of my customers are going to shop at the government-licensed stores for stale, overpriced cannabis," he says.
Earlier this year Statistics Canada found legal cannabis prices remain as much as 80 percent higher than illegal cannabis. Taxes make up some of the difference: $1 per gram or 10 percent of the total amount, whatever is higher. The provinces take 75 percent of that revenue, leaving the rest to the federal government.
"None of my customers are going to shop at the government-licensed stores for stale, overpriced cannabis," he says.
But that isn't turning out to be the windfall politicians hoped for. B.C. has admitted it didn't make a profit from cannabis in the first year of legalization and Ontario's government said it lost $42-million.
McMillan thinks that explains the CSU crackdown. "The province isn't making money, so they're looking for ways to force people into their stores," he says. "It's so frustrating."
He expects more compassion clubs to close in the next few months. He says the only way things will change is if the province and federal government make amendments to allow compassion clubs. He figures that he will require a court case and hundreds of thousands of dollars in legal fees.
Until then, patients are the ones suffering the consequences.
"My members are scared," McMillan says. "They don't know where they're going to get their medicine."
Did you like this article? 
Sign up for our newsletter to make sure you're in the know about all of our new product releases, contests and more.