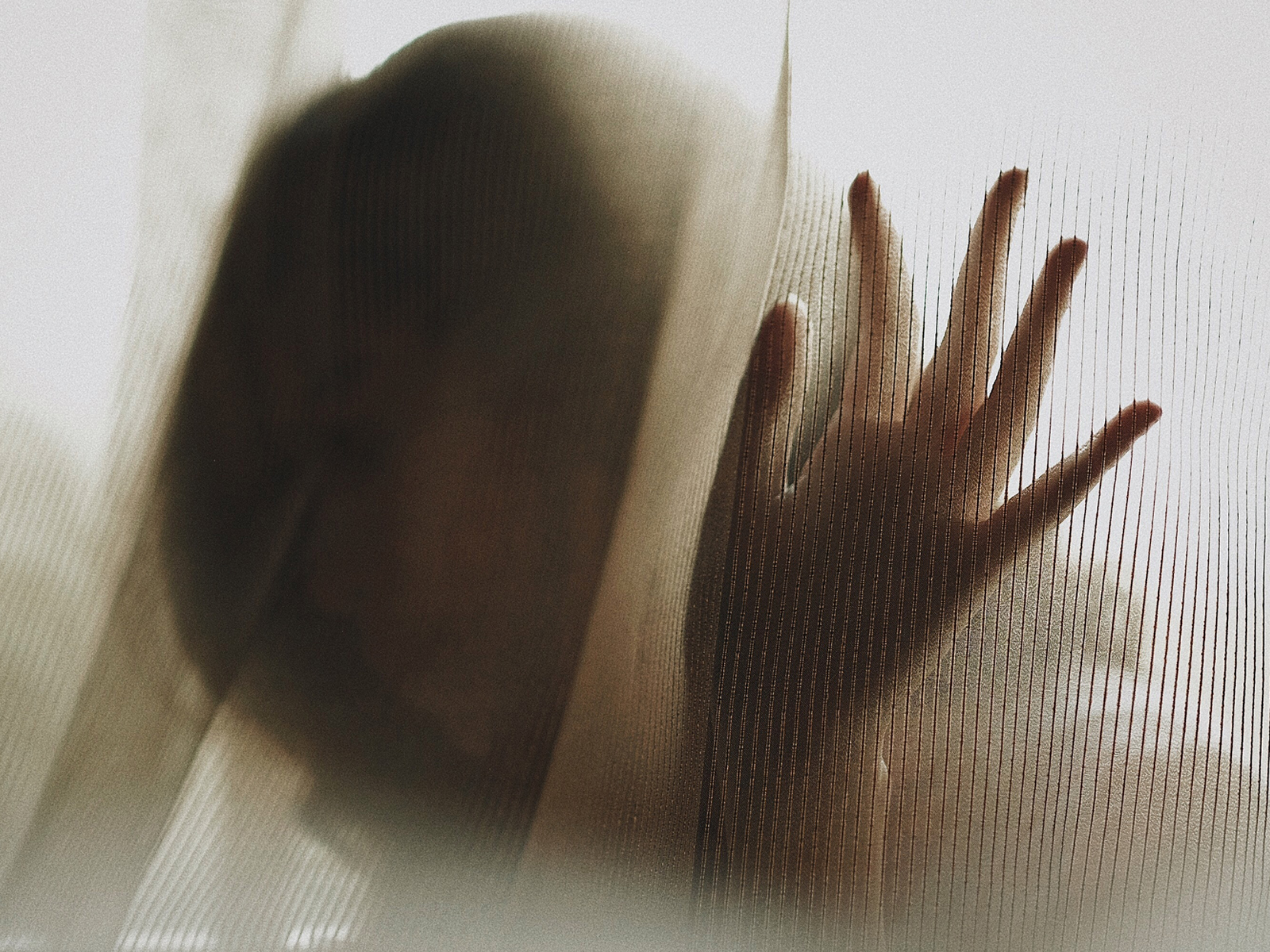 Panic attacks. Anxiety. Depression. For Piper Courtenay they seemed to come out of nowhere. One month she was a typical 21 year old living with her then boyfriend in Toronto. When the couple had an unplanned pregnancy everything changed, eventually leading Courtenay to a career as an increasingly influential advocate for cannabis as a treatment for mental illness.
But first she would have to sink very low.
Courtenay and her boyfriend struggled with what to do about the pregnancy. In the end they decided to have an abortion.
"I was comfortable with the decision," says Courtenay. "Little did I know it would cause an emotional earthquake that unearthed years and years of trauma and anxiety that I hadn't been dealing with."
Something about the experience unearthed memories of childhood trauma. Mix in shame and secrecy about the abortion and the after shocks lead to panic attacks and anxiety. She slumped into deepening bouts of depression.
"I started along what would probably be darkest times in my life," she says. "I started to go within myself."
Luckily a friend recognized the symptoms. They're common. The Canadian Mental Health Association estimates mental illnesses, like anxiety and depression, impact one in five Canadians every year and by the age of 40 about half of us will have suffered with mental health. The friend told her about his own struggles with ADHD and how cannabis had helped. He broke down the stigma of using cannabis as medicine and also the science of how it works in the body.
Hearing his story gave Courtenay the courage to try cannabis for herself. It took a year of experimentation to successfully build the plant into her mental health routine. At first it just helped her sleep better. That gave her more energy to get through the next day. Then it helped break up negative thought patterns or relax when anxiety levels crept up.
Several studies have shown cannabis reduces feelings and severity of depression and anxiety. But a new one, published in the Journal of Affective Disorders, holds some of the most compelling, real world evidence. A team at the University of Washington analyzed data from Strainprint a Canadian app that patients use to track medical cannabis use and symptoms of 280 medical conditions. They isolated 12,000 app users who used cannabis to treat depression, anxiety and stress and compared their ratings of their symptoms to the type and amount of cannabis they smoked. It was one of the first studies to examine cannabis use at home, instead of in a laboratory setting.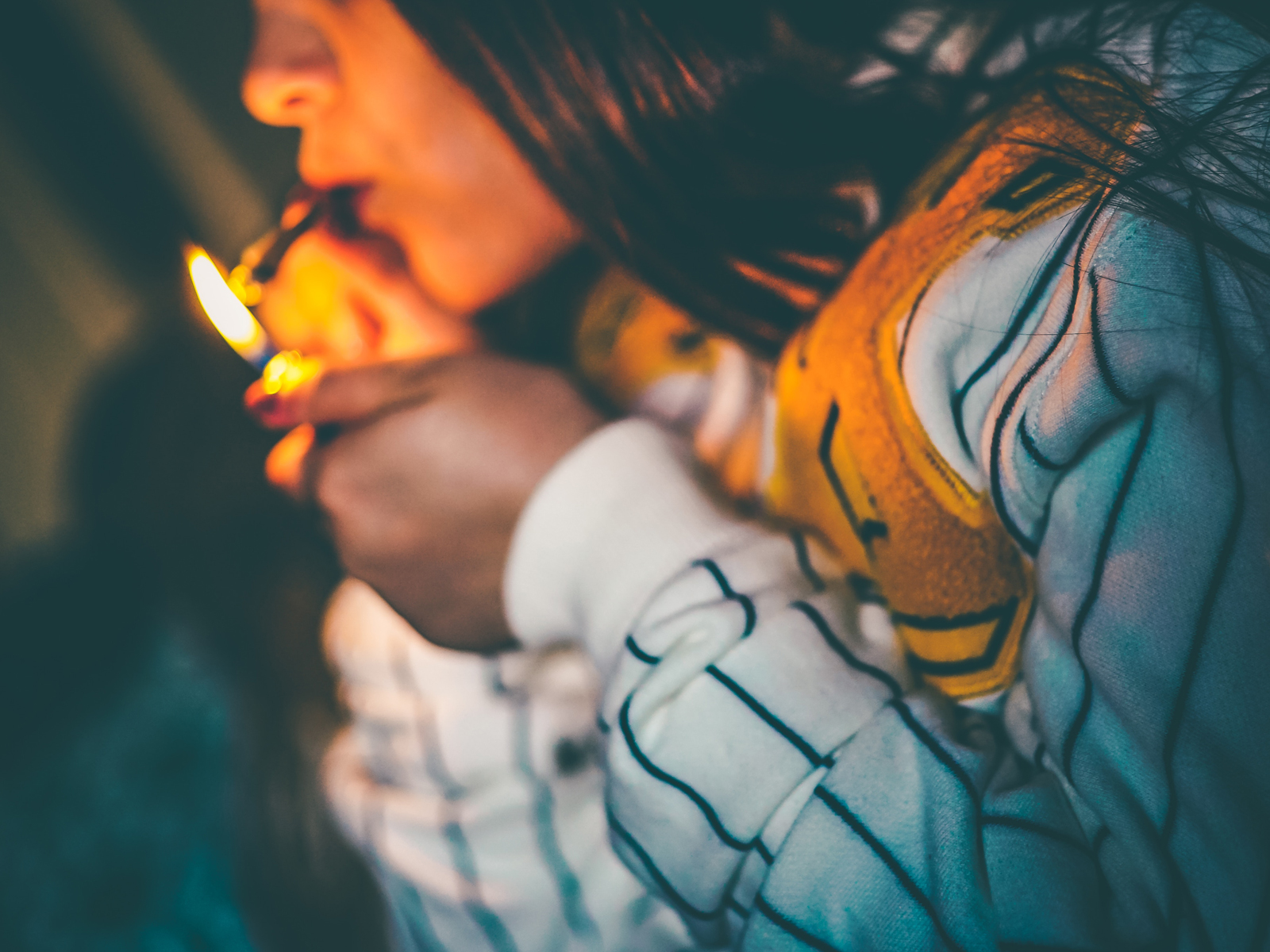 The researchers found one puff of a high-CBD, low-THC cannabis was enough to lower depressive symptoms. Two puffs of any cannabis reduced anxiety, while 10 puffs of high-CBD, high-THC was the best for cutting stress.
Courtenay's dosing varies with her symptoms and she hesitates to share her specific regime because she says everyone responds differently.
"Cannabis allows me to press pause for a minute. Often that's all it takes to get back on track," Courtenay says. "I'll never say cannabis is an end all, be all to mental illness, but it's definitely a tool to regulate the symptoms that come along with it…so I can wake up in the morning and feel strong and empowered and capable."
She found even more freedom from her symptoms when she started talking about her experience, on forums, in videos and as a staff writer focused on cannabis issues for the Georgia Straight, a weekly Vancouver newspaper.
"It took my friend normalizing it for me to discover cannabis," she says. "I can do the same with my writing."
It also showed her she wasn't alone. Many women have responded to Courtenay's vulnerability by emailing or telling her about their own experiences with depression and anxiety after an abortion. It's helped her feel normal and healthy and realize she's not alone.
It's one of the many things she's learnt in the last five years.
"Cannabis has really been a life saver," she says. "It's a partner in my journey in living with mental health issues. It's become a really important part of my life."
Did you like this post? Want more?
Curious about Cannabis and its culture? Want to learn more from an insider's perspective? Sign up for our newsletter and get the intel. Future interesting dinner conversations guaranteed.