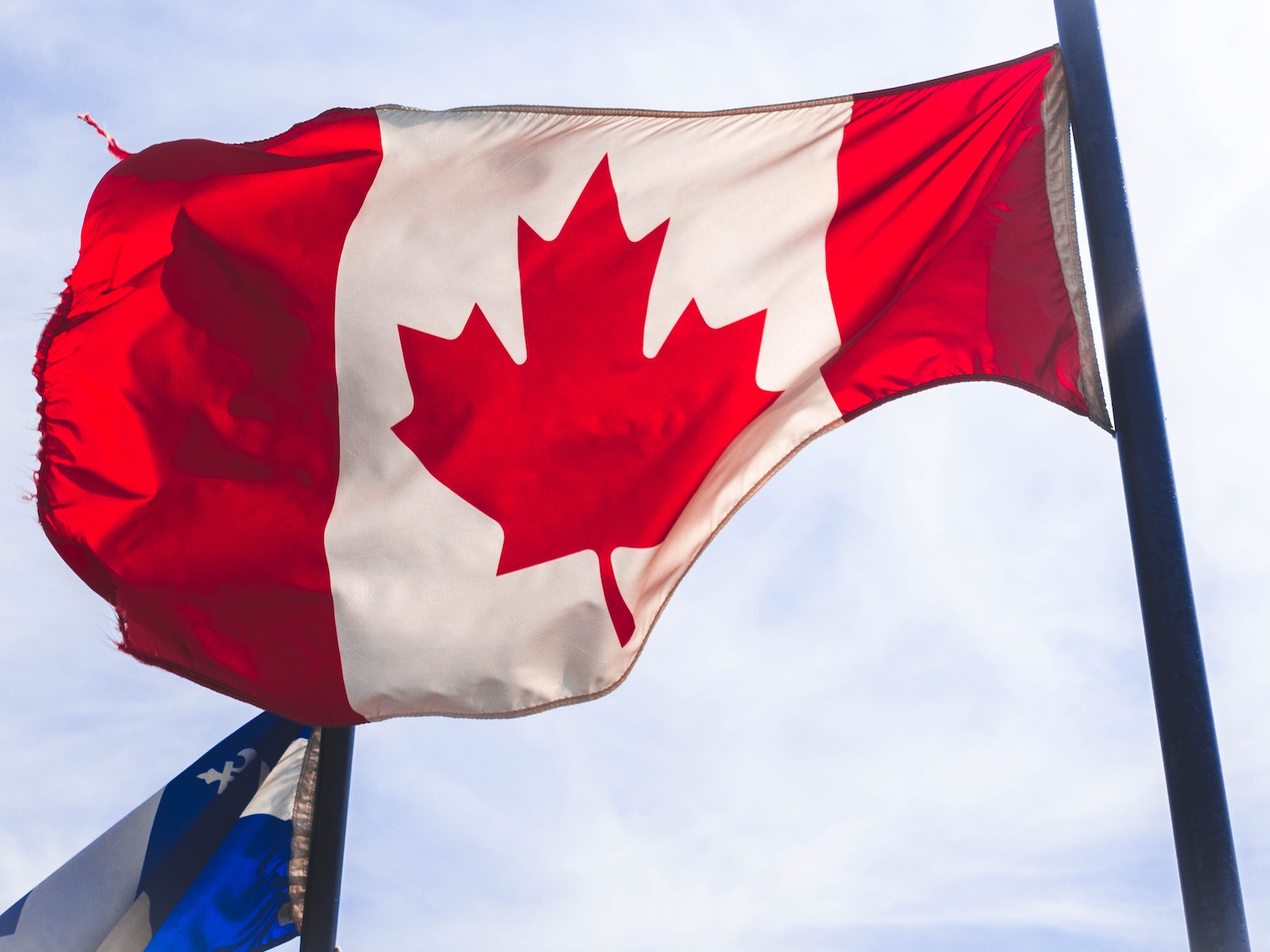 Cannabis legalization in Canada is just around the corner.
On Oct 17, 2018 you and anyone else 19+ years old will be able to purchase dried cannabis and cannabis oils (<3% THC) at your new, local Cannabis store.
And unless you live in Quebec or Manitoba (sorry guys!), you will also be able to grow your own cannabis plants at home.
While the Canadian government hasn't released regulations for products like edibles yet, we want to let you know that Twisted Extracts will be conducting business as usual come Oct 17, 2018.
Here's the deal – you won't be able to find our products in new, legal Cannabis stores, but that doesn't mean we're not around. Our online dispensary partners will continue to sell products like edibles and provide access to Canadians who need them.
Many of you have expressed how our products help you with various medical conditions and life in general, and that's why we do what we do.
We will continue to provide access to cannabis-infused edibles until there are regulations available for us.
So if you're unsure where to buy Twisted Extracts come Oct 17th, please reach out to us (shoot us an email) and we will happily point you in the right direction. 
PRO TIP
If you're itching for a taste of legal weed come Oct 17th, get to your local Cannabis Store ASAP. There's lots of speculation that these new Cannabis Stores will run out of product within the first week of legalization.
Did you like this article? 
Sign up for our newsletter to make sure you're in the know about all of our new product releases, contests and more.